Pre-order and Shipping FAQ
Project Ironside is big and heavy, so it's difficult for us to keep tables stored in a warehouse. Instead, we operate on a pre-order basis and Ironside tables are made to order once every two months.

We have production "waves" where we pre-sell a limited amount of products before or after the boat has left, and it arrives in your region about 5 months after pre-orders close. See the timeline graphic below!

Questions? Feel free to reach out to us at support@cloudpunchergames.com!
We currently ship only to the contiguous 48 states of the US, most of Europe, and Canada.
How long does shipping take?

We ship out of regional warehouses If parts of your order are in stock, or after all products arrive in the US, shipping will commence. Shipping time depends on your proximity to the warehouse, but it will typically take 3-10 days.

See the timeline slides below!
What are the dimensions of Project Ironside?

Play area: 3' x 5' (150x91cm)

Outer dimensions: 64" x 41" (162x105cm)

Adjustable height: 29 - 31" (74-78cm)

Vault: 2.75" deep (7cm)

Height under the table: about 67 cm
What is your refund/cancellation policy?

Refunds before delivery: You can cancel your order anytime up to 90 days after your purchase. After that, your order would have already been produced and is well on its way to your doorstep. Please note we cannot cancel an order once it has already shipped to you. 

Refunds after delivery: If you are not completely satisfied with your Project Ironside table, you may be eligible for a refund. We offer a 30-day return window, which means you have 30 days from the date of delivery to request a refund.

In order to qualify for a refund, the item must be in its original condition and packaging. It should be unused and free from any damage or signs of wear and tear. Please note that the customer will need to cover the cost of return shipping, and this amount will be deducted from the refund amount. The refund will be sent once the product has been received at our warehouse.

To initiate a refund, please contact our customer service team at support@cloudpunchergames.com with your order details. They will guide you through the process and provide you with further instructions.
How do I contact Support?

You can contact us any time at support@cloudpunchergames.com. We typically respond to emails within 48 hours.
5 months before delivery
Pre-orders LOCK
Place your order for Project Ironside before the deadline - make sure to include all the accessories you want! Once Pre-orders are locked, we send your order to the factory.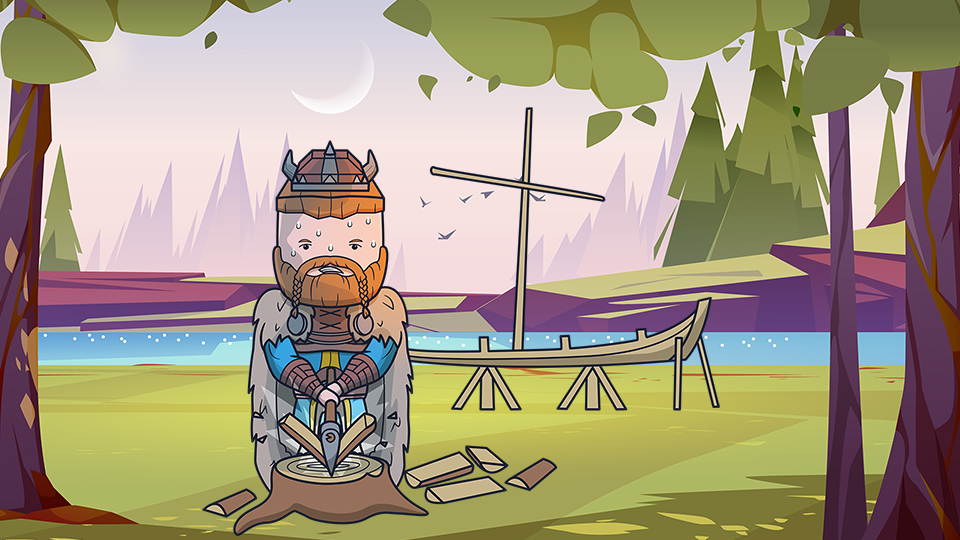 3-4 months before delivery
Tables are crafted
Project Ironside takes about 1-2 months to produce.
Once all tables for the wave have been produced, they embark on a heroic journey across the ocean.
1 month before delivery
Tables arrive at port
4-8 weeks after production, your order completes its ocean adventure, arriving in your home country.
They are then transported to your local warehouse.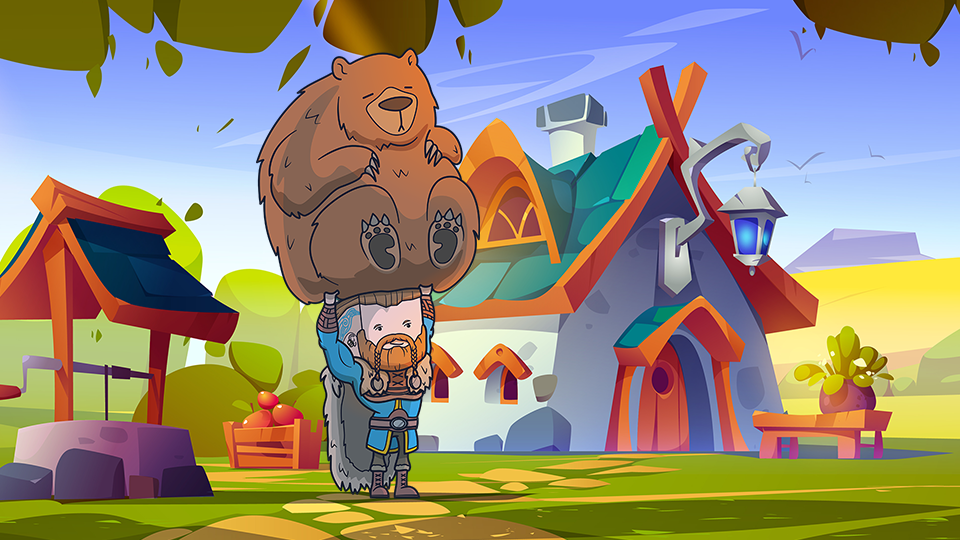 Delivery time!
Tables are delivered!
About 2-4 weeks after arriving at local warehouses, tables will be shipped to your doorstep!
You'll receive a tracking number before it arrives.
Pre-order Wave Status
Wave 9:
CURRENT STATUS: Taking pre-orders
Pre-orders close: January 31
Manufacturing: February 1 - March 20
Shipping to US: March 20 - May 20
Delivery to customers: May 20 - May 30
Wave 8:
CURRENT STATUS: Manufacturing
Pre-orders close: November 30
Manufacturing: December 1 - January 20
Shipping to US: January 20 - March 20
Delivery to customers: March 20 - April 30
Wave 1-7 (Kickstarter Waves):
CURRENT STATUS: Manufacturing
Estimated completion of all Kickstarter waves: April 2024